Online and face-to-face medical consultation         BUY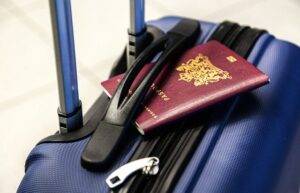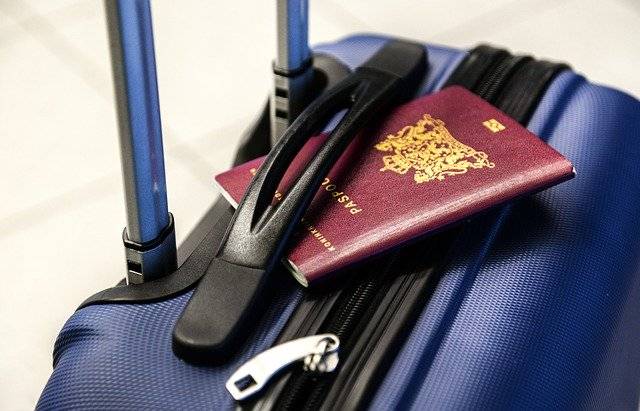 Stay safe and informed: request your consultation with specialized doctors before traveling. Read more, for different type. Come to Cesmet Travel Clinic or request your online consultation in our online shop. We will support you in the preparation of your journey.
Vaccinations and malaria prophylaxis            BOOK NOW
You can request the vaccinations you need for your trip, receive advice and information on useful vaccines to do, on malaria prophylaxis and on how to stay healthy while traveling.
Travel health insurance              BUY it here
Before traveling in Italy or abroad, purchase the TH Insurance policy whether you travel for leisure, work or study reason. TH CARD gives you different ceilings for your reimbursements. But above all, unlike any other insurance policy, Clinica del Viaggiatore Cesmet will be by your side during the entire journey. It informs you and assists you during the trip.
Laboratory, malaria test, stool exams, TBC test          BOOK NOW
If you do not feel well upon returning from a trip, Clinica del Viaggiatore Cesmet will provide you with general and specialist laboratory examinations. We carry out tests for malaria, parasitological stool tests, tests for Tuberculosis (Mantoux or Quantiferon).
Specialist examinations          BOOK NOW
Specialized doctors are at your disposal at "Clinica del Viaggiatore Cesmet" for examinations and treatments even for travel-related problems.